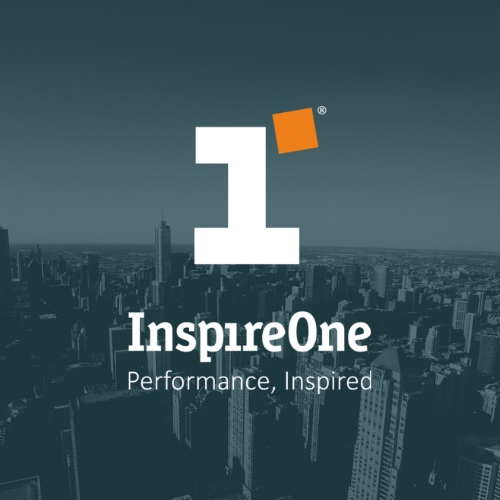 Our History
InspireOne was founded in 1999 as an exclusive partner to TMI
Over the years, we added more global partnerships to enhance our ability to offer human development solutions across various functions and practices.
Today we are a leading solution provider of the country and part of our global networks: Tack TMI and IBM Smarter Workforce
We now leverage technology, through our solutions Master-O and Supernova, to deliver programs based on gamified learning, online assessments and tracking, and simulations
Our Team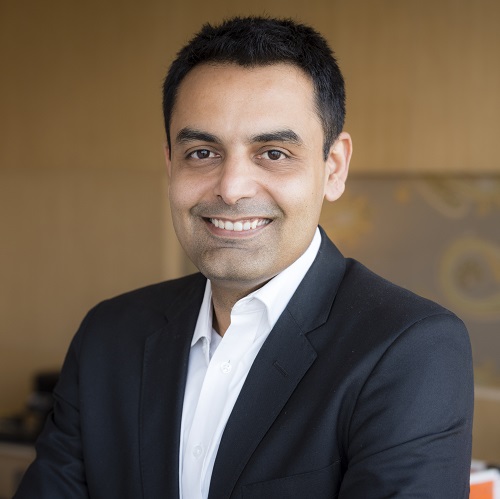 Sumit Sahni
CEO & Partner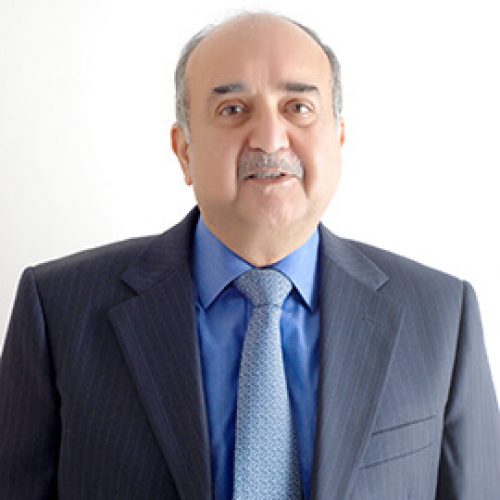 Deepak Mohla
Managing Director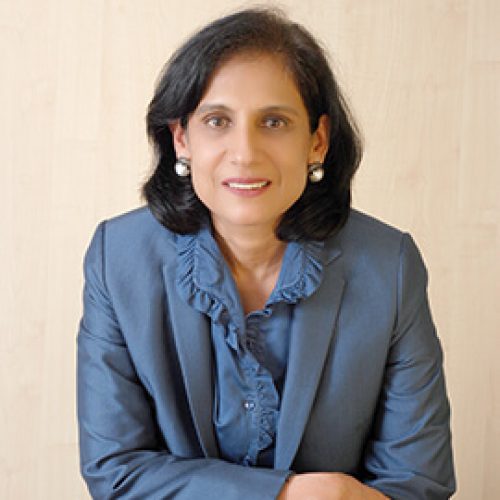 Neeta Mohla
Director & Head of Leadership Practice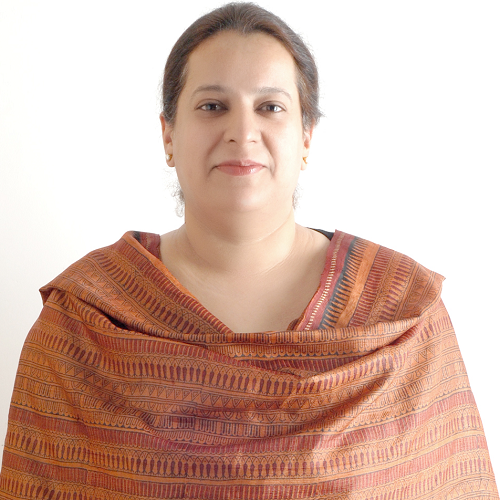 Suman Sethi
Director & Principal Consultant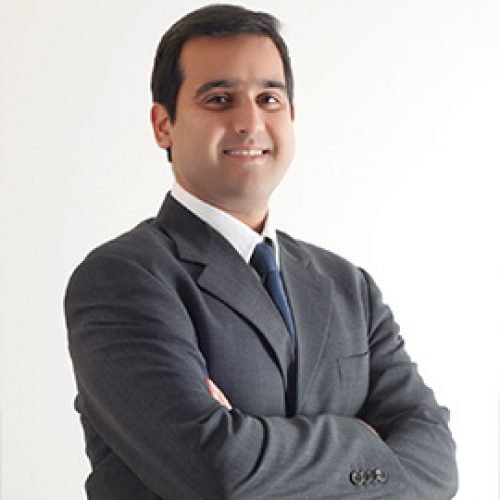 Kartik Mohla
Founder & CEO - InspireOne Technologies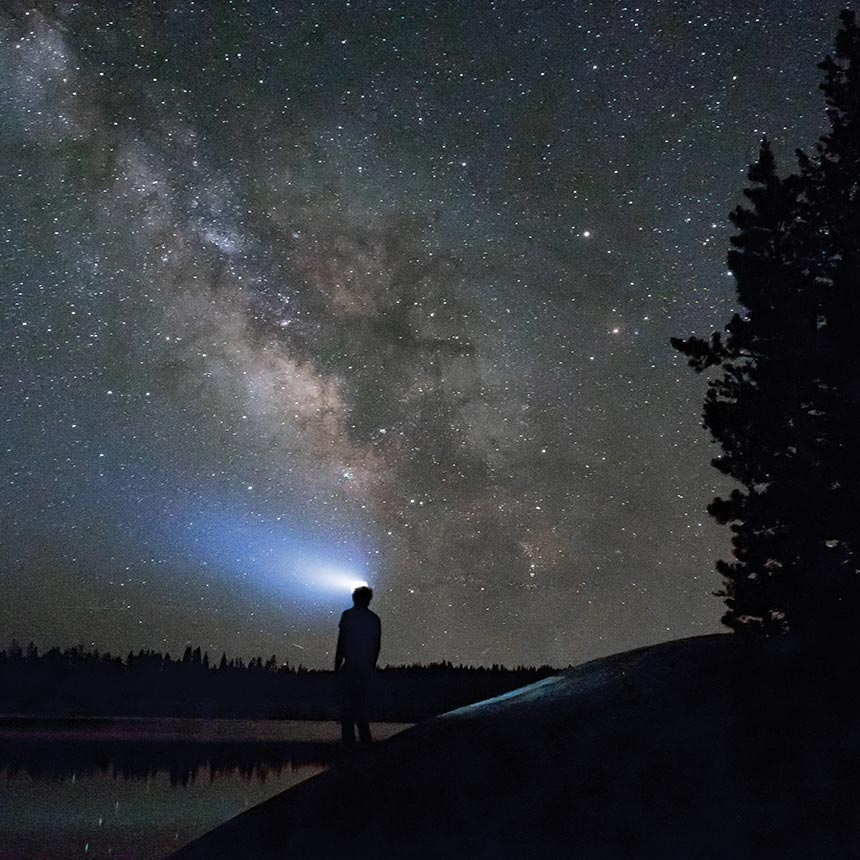 Why choose us?
As a network of global leaders in the professional learning and training industry, Tack TMI is present in 55+ countries and is able to deliver training programmes in more than 35 different languages.
Our flexibility and consulting approach allows us to fully customize our training programmes and adapt them to our customers' needs while offering tailor made solutions.
We are chosen for our unique ability to inspire and enable people and organisations to release their true potential and achieve tangible results.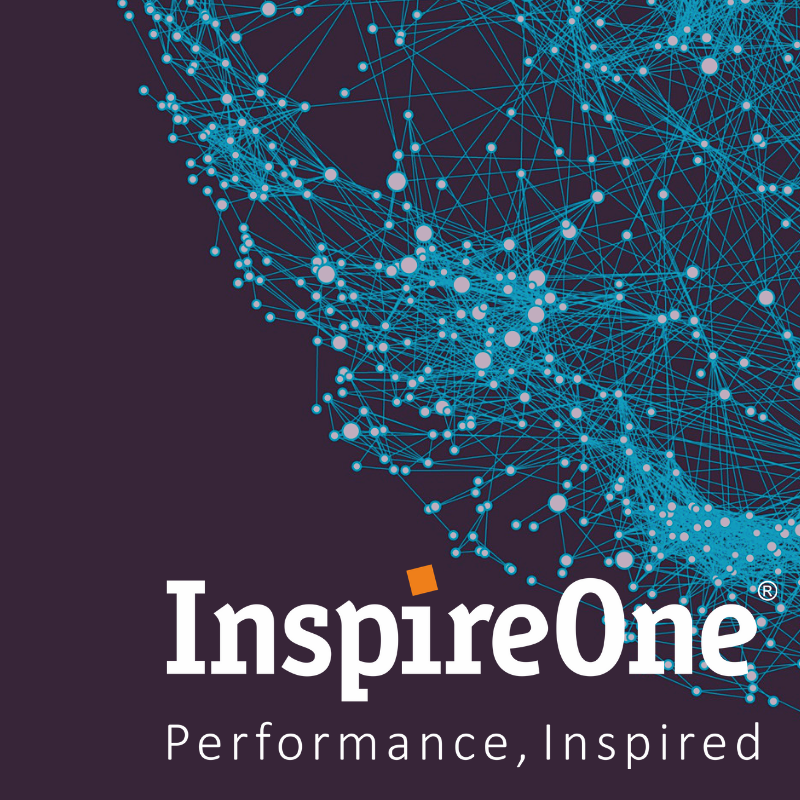 Part of a Global Network
InspireOne is part of a powerful global Network of learning and development experts of Tack TMI.
If you are interested to find out more about our Network, visit the Tack TMI Global website.
InspireOne is India's leading consulting firm offering organizational and leadership development solutions. With nearly two decades of experience in the consulting domain, we help organizations convert their people and organizational capabilities into corporate value.
Get in touch today to find out how Tack TMI can help you transform your company and achieve long lasting results.