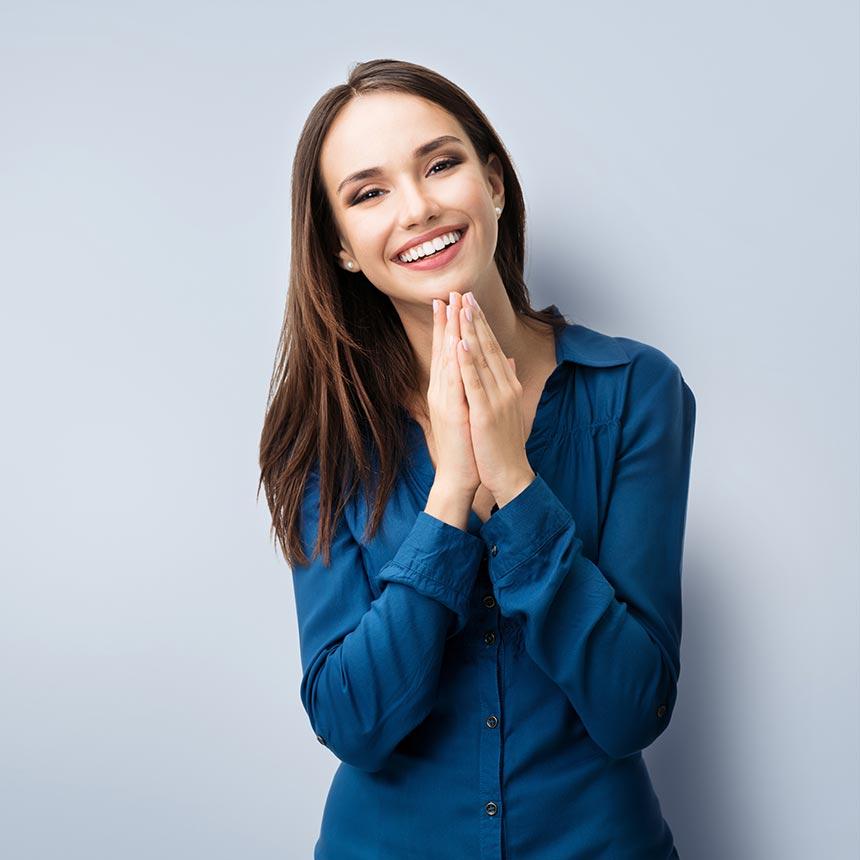 Be the source of change.
The Learning and Development solutions of Tack TMI help people and organisations to thrive. In India, this expertise and knowledge is delivered by InspireOne Consultants – The Exclusive India Partner to Tack TMI.
With over 110 years of combined experience and expertise. Tack TMI is the trusted global partner to some of the world's leading organisations.
We inspire and enable your people and your organisation to release true potential and achieve sustainable results.
If your business strives for growth and excellence and you see people as central to your success, connect with us.
Expertise

Drive sales results and business performance by maximizing individual and team effectiveness.
SALES ENABLEMENT
LEADERSHIP & MANAGEMENT EXCELLENCE
Tack believe that true success lies in the power of the individual to learn and grow.
Our practical solutions teach skills, unlock knowledge and increase confidence. We deliver an outstanding learning experience that can be immediately applied for results in the workplace.
Learn It. Use It. 

Unique learning journeys that change mindsets and create sustainable business value.
CUSTOMER EXPERIENCE
CULTURE CHANGE
TMI believe that it is the emotional development of individuals that is the secret to transformation.
We work to inspire, encourage and engage people at an emotional level. Our inspirational learning journeys change attitudes, shape cultures and enact changes that enable organisations to achieve excellence.
Inspire. Change. Succeed.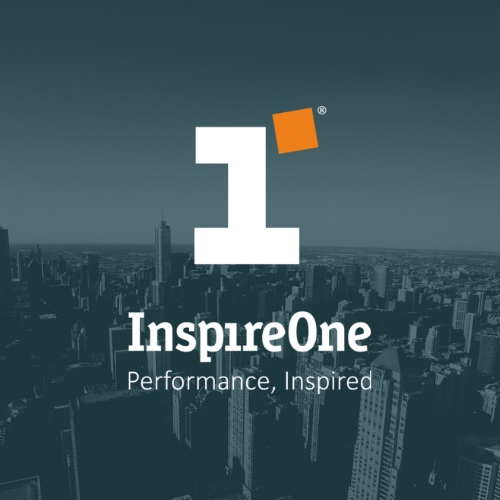 How do we work?
InspireOne is India's leading consulting firm offering organizational and leadership development solutions. With nearly two decades of experience in the consulting domain, we help organizations convert their people and organizational capabilities into corporate value. Our solutions are developed on the global and researched know-how of our partners – Tack TMI and IBM Smarter Workforce.
Our footprints of delivery capabilities are both national and international backed up by a team of 1000 consultants across 50 locations and over 80 countries. We deliver solutions globally and in different languages.
Big enough to cope, small enough to change.
As a Global leader in the professional learning and training industry, Tack TMI have more than 800 certified Consultants, Trainers, Facilitators and Instructional Designers, each bringing unique expertise in learning and development focus areas. We are present in 55 countries and able to deliver training programmes in more than 35 different languages.
Get in touch with InspireOne today!
Fill out the contact form, send an email or pick up the phone to discuss your global learning and development needs with us.
We're here to help and will respond to your enquiry quickly and professionally.
Address:

814, First Floor, Udyog Vihar Phase
V, Gurgaon - 122001, Haryana
India
Tel:
+91 124 482 7214
Mail:
india@tacktmiglobal.com